2020 AMEC Excellence In Legal Education
Neil Ollivierra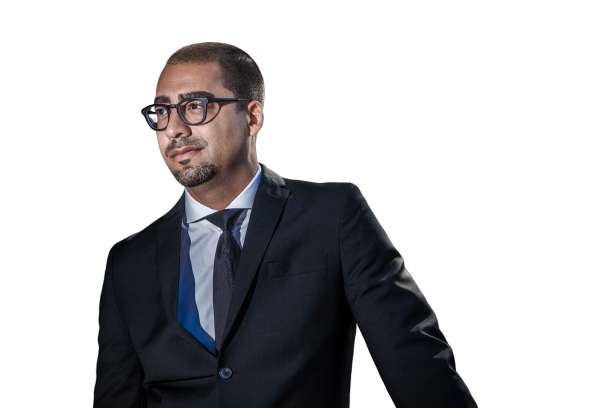 Neil Ollivierra is a Director of Business & Legal Affairs at Netflix. He is responsible for serving the company's content legal teams in creating and implementing training programs for attorneys and legal professionals.  To date, Neil has trained attorneys and legal professionals to specialize in music transactions and various kinds of domestic content production, including the development and production of feature films, scripted series, nonfiction content, and animated productions. In 2020, Neil will be expanding his efforts at Netflix into international offices.
Neil is a seasoned content legal attorney with over 13 years of experience as inhouse counsel at various feature film and television studios. Preceding his appointment at Netflix, Neil was a full time professor of law and director of the Donald E. Biederman Entertainment and Media Law Institute at Southwestern Law School. Prior to becoming an attorney, Neil dedicated many years to the production and distribution of music releases for commercial and consumer markets in the United States, Europe, and Asia for one of the most pioneering and prominent independent record labels in the chronology of electronic dance music.
He is further an accomplished musical and visual artist who composes commercially-released ambient and experimental electronic music. His paintings have been acquired by corporate entities and private collectors in Paris, London, Los Angeles, San Francisco, Chicago and Detroit. Neil earned his BA in Film and Liberal Studies from Columbia College Chicago, and his JD from Southwestern Law School. 
About the Awards Ceremony
The awards ceremony will be held on January 25, 2020 at the Manhattan Beach Country Club.  For tickets visit https://theamec.org/2020-registration/  For further information including sponsorships and table purchases, please contact Aisha Harris (aharris@theamec.org), (310) 432-0550.  An announcement on all honorees is forthcoming next week.
AMEC 2020 Counsel of the Year Awards Honoree Announcement – Neil Ollivierra: Excellence in Legal Education