AMEC 2020 Public Counsel Honoree
Anne del Castillo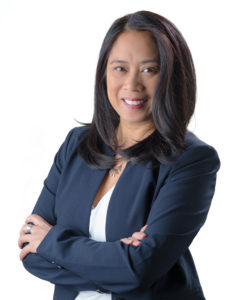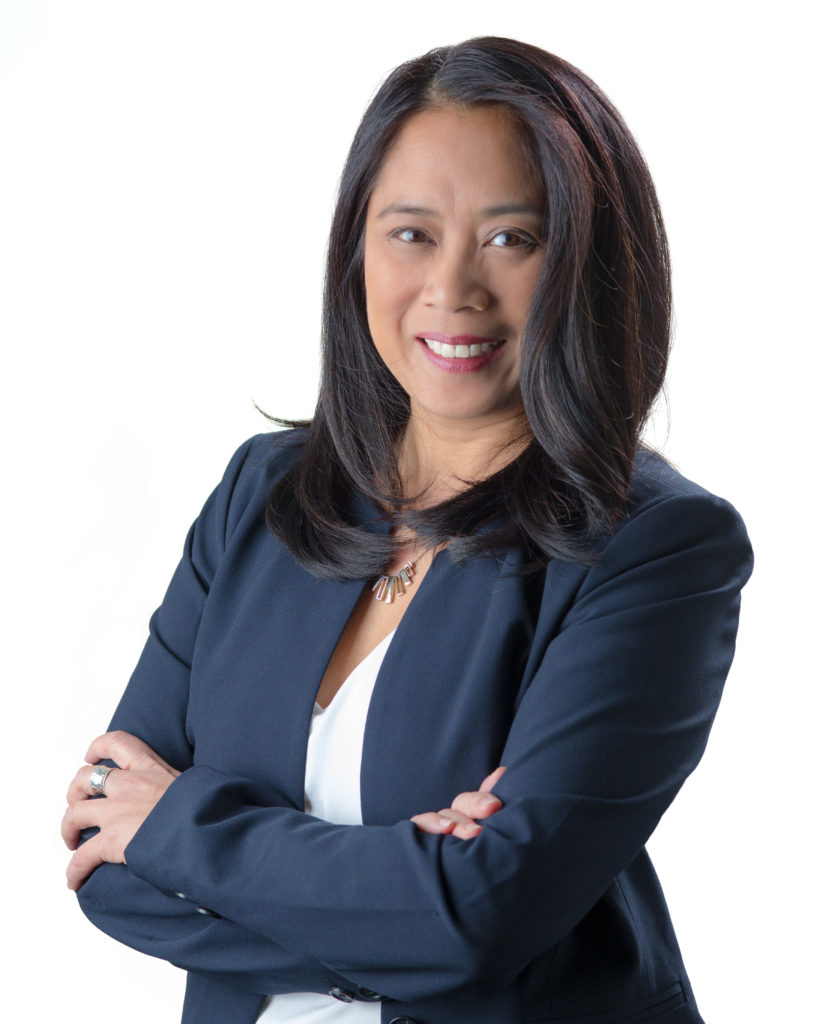 Anne del Castillo is the Commissioner of the New York City Mayor's Office of Media and Entertainment. She joined the agency in 2014 as Director of Legal Affairs and was appointed Chief Operating Officer and General Counsel in 2015.
As a senior member of the executive team, she structured and advanced several groundbreaking initiatives including: A series of workforce initiatives that provides New York City residents with free mentorship and training opportunities to increase diverse representation in writers' rooms, post production, and stagecraft; a Freelancers Hub at the Made in NY Media Center, which is the first concerted effort by an American city to create a central resource for freelance workers in the gig economy; the Made in NY Women's Film, TV and Theatre Fund, which is the first municipal program in the country designed to promote equality behind and in front of the camera in film and television, as well as onstage, with $5 million in grants for women filmmakers and playwrights; One Book, One New York, the largest community read in the country.
Commissioner del Castillo has more than 25 years of experience in film production, public media, and arts and nonprofit administration. As vice president of development and business affairs at American Documentary, producer of the award-winning PBS documentary series POV, she secured $3 million annually in grants and contracts, and negotiated what were then innovative partnerships with Netflix and theatrical distributors to maximize distribution opportunities for independent documentaries. Prior to her tenure at American Documentary, she served as associate director of the Austin Film Society, where she oversaw administration of the Texas Filmmakers Production Fund, successfully advocated for formulation of media arts panel at City of Austin's Arts Commission, and was part of the initial task force that led the development of Austin Studios.
Previously, Commissioner del Castillo worked with American artist Richard Kostelanetz on a series of anthology reprints on pioneers of the avant-garde, John Cage, Merce Cunningham and László Moholy-Nagy. She has consulted on numerous film projects, and was associate producer on the Sundance Award-winning documentary Imelda, about the former First Lady of the Philippines. Anne also served as a panelist for the National Endowment of the Arts, Center for Asian American Media, and New York State Council on the Arts, among others, and presented at industry events, including South by Southwest and the Sithengi Film and TV Market in South Africa.
A native of New York City, Commissioner del Castillo received her BA in English literature and BS in mass communications with honors from Boston University. She earned her JD at Brooklyn Law School and was honored with a Rising Star Award in 2017.
About the Awards Ceremony
The awards ceremony will be held on January 25, 2020 at the Manhattan Beach Country Club.  For tickets visit https://theamec.org/2020-registration/  For further information including sponsorships and table purchases, please contact Aisha Harris (aharris@theamec.org), (310) 432-0550.  An announcement on all honorees is forthcoming next week.
AMEC 2020 Counsel of the Year Awards Honoree Announcement – Public Counsel: Anne del Castillo