2020 AMEC Sports Counsel Honoree
Katie Rodin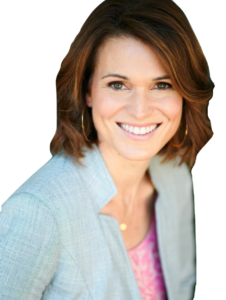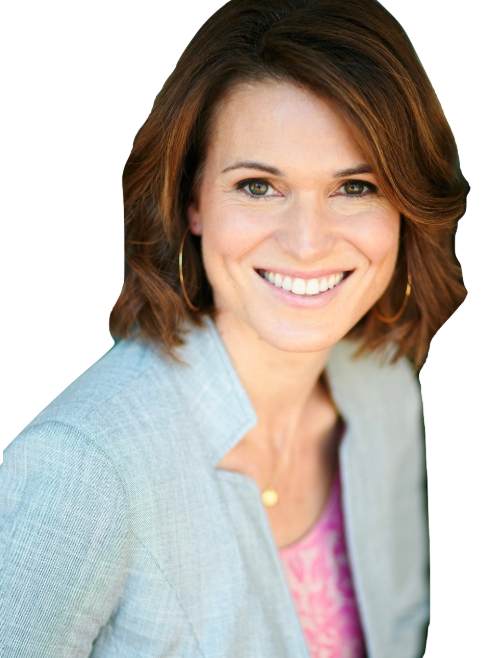 Katie Rodin is Vice President and General Counsel for the NHL franchise Anaheim Ducks and 18,000 seat arena Honda Center, and their affiliated sports and entertainment companies including The Rinks ice and inline facilities and the AHL franchise San Diego Gulls.
As General Counsel, Katie serves on the executive management committee and oversees all legal activities of the organizations and facilities, including development and implementation of legal strategies and initiatives, negotiating stakeholder agreements, managing enterprise-wide deployment of legal services, collaborating with all business units, managing litigation and ensuring compliance in all aspects of the organizations' operations.
Previously, Katie practiced with a boutique law firm which served as outside general counsel for hospitals, technology companies and other organizations and specialized in complex real estate and financing matters.
Katie received a Juris Doctor from the Chapman University Fowler School of Law and a Bachelor of Science from the Chapman University Argyros School of Business. Katie is a long-term member of the Board of Directors for Taller San Jose Hope Builders, a non-profit organization committed to providing disconnected young adults with the skills needed to achieve and maintain self-sufficiency. Katie is a native of Orange County and resides in South Orange County with her husband and daughter.
About the Awards Ceremony
The awards ceremony will be held on January 25, 2020 at the Manhattan Beach Country Club.  For tickets visit https://theamec.org/2020-registration/  For further information including sponsorships and table purchases, please contact Aisha Harris (aharris@theamec.org), (310) 432-0550.  An announcement on all honorees is forthcoming next week.
AMEC 2020 Counsel of the Year Awards Honoree Announcement – Sports Counsel: Katie Rodin