The CASE Act Promises Copyright Infringement Remedies for Content Creators: But Will It Deliver?
On December 27, 2020, Congress passed the CASE Act, which provides a "small claims" procedure, administered by the U.S. Copyright Office, for handling copyright infringement claims. The idea of a copyright small claims court has been discussed in Congress since at least 2006, but it finally passed, without fanfare, hidden in the 5,500-page Consolidated Appropriations Act (the recent Covid-19 stimulus bill).
---

The  Hong Kong Trade Development Council is the producer of the Hong Kong International TV and Film Festival and the event will be online this year.
HKTDC is offering 20 FREE registration codes for this event to all AMEC members. This is on a first come first serve basis.
Please contact AMEC for your code: info@theamec.org
To get more information about this event, please go to: EVENT DETAILS
---
Remote workers and COVID-19 in the sports, media, and entertainment industries – Are new tax obligations on the horizon?
The coronavirus pandemic has forced most studios and many other production companies to accelerate the adoption of remote working. While the process of making creative decisions both before the shoot (such as casting, set, and costume design) and postproduction tasks (such as editing, sound engineering, marketing, and distribution) historically had been in-person work and tended to cluster in Los Angeles and New York, new virtual workspace technologies have already begun to change this thinking. Hollywood has started making progress toward shifting to a remote workforce while still completing preproduction, postproduction, and marketing and promotion. COVID-19 simply accelerated this change to working near 100 percent remotely.
---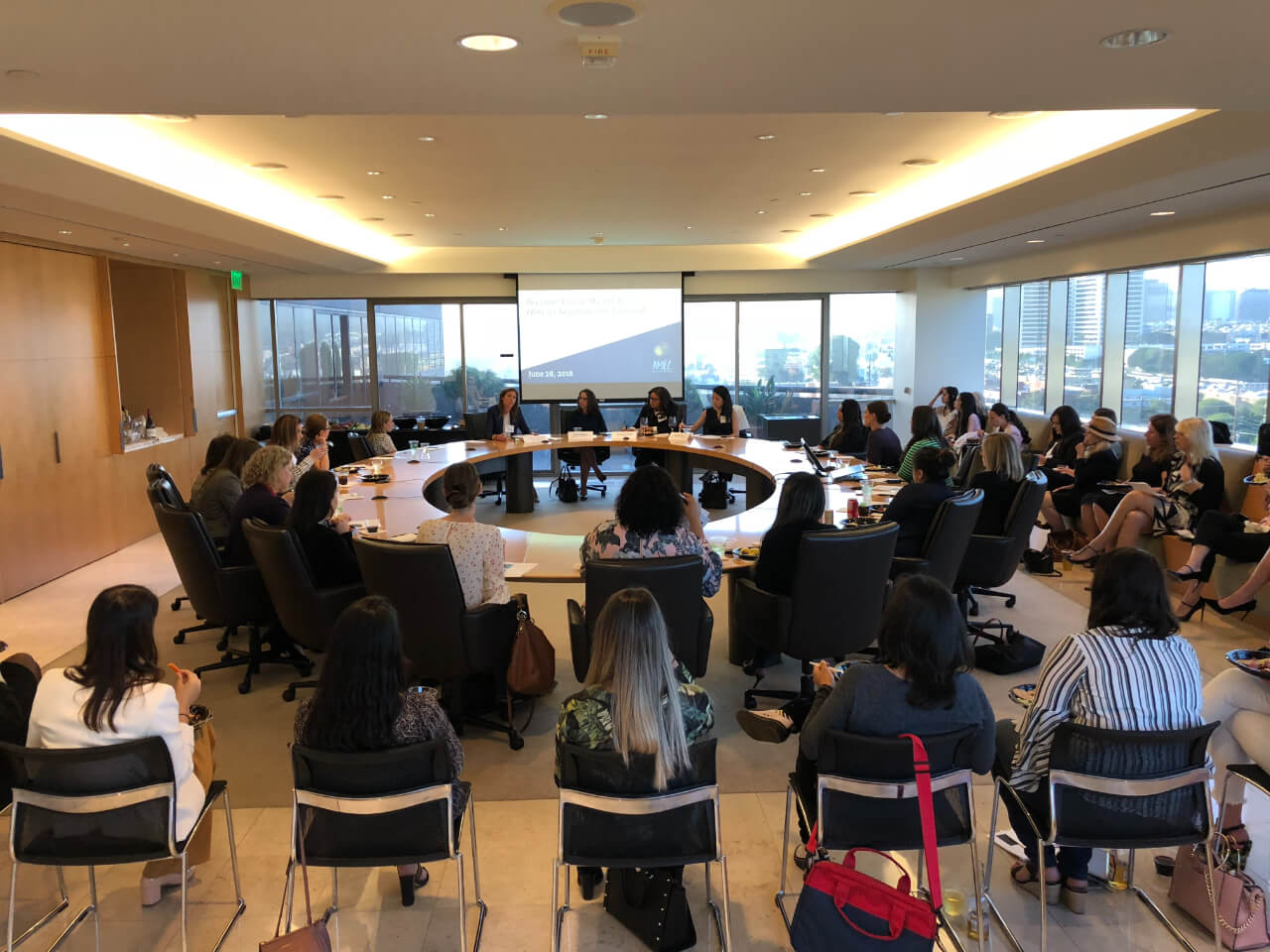 ---
Articles on COVID-19 and Entertainment Industry Issues
Impact of Brexit on the Media, Sport and Entertainment industries
             On 1 January 2021, the Brexit transition period came to an end and the UK is now no longer subject to the rules of the EU. In this article, we take a look at the key issues of Brexit on the media, sport and entertainment industries and what the EU-UK Trade and Cooperation Agreement (TCA) means in respect of these sectors..
After Months of Deadlock, Congress Extends Lifeline for the Arts and Entertainment Industry through the Shuttered Venue Operators Grant Program
             On December 27, 2020, President Trump signed the "Consolidated Appropriations Act, 2021" (the "Omnibus Bill"). Title III of Division M of the Omnibus Bill, titled the "Economic Aid to Hard-Hit Small Businesses, Nonprofits, and Venues Act" ("Title III") contains not only important enhancements for existing and potential borrowers in the Paycheck Protection Program ("PPP"),1 but it has also added new relief programs. Among these new programs, the Grants for Shuttered Venue Operators program (the "Shuttered Venue Grant Program") was created pursuant to Section 324 of Title III.
Front and Center: New SBA Grant Program for Shuttered Venue Operators
The Consolidated Appropriations Act, 2021 (the "CAA"), which provides $900 billion in new COVID-19 relief funding, was signed into law on December 27, 2020. Section 324 of Title III of the CAA, the Economic Aid to Hard-Hit Small Businesses, Nonprofits and Venues Act (the "Hard Hit Act"), introduces a new $15 billion grant program through which the U.S. Small Business Administration (the "SBA") will provide aid to struggling live venue operators and related businesses. This program offers a critical lifeline from the Federal government for the nation's performing arts venues, movie theatres and museums. Grants made under such program are referred to in this publication as "SOS Grants".