The Association of Media and Entertainment Counsel is a 17-year-old organization comprised of more than 14,000 accomplished men and women working in a variety of executive roles including in-house counsel and business affairs attorneys at major entertainment and media companies and law firms.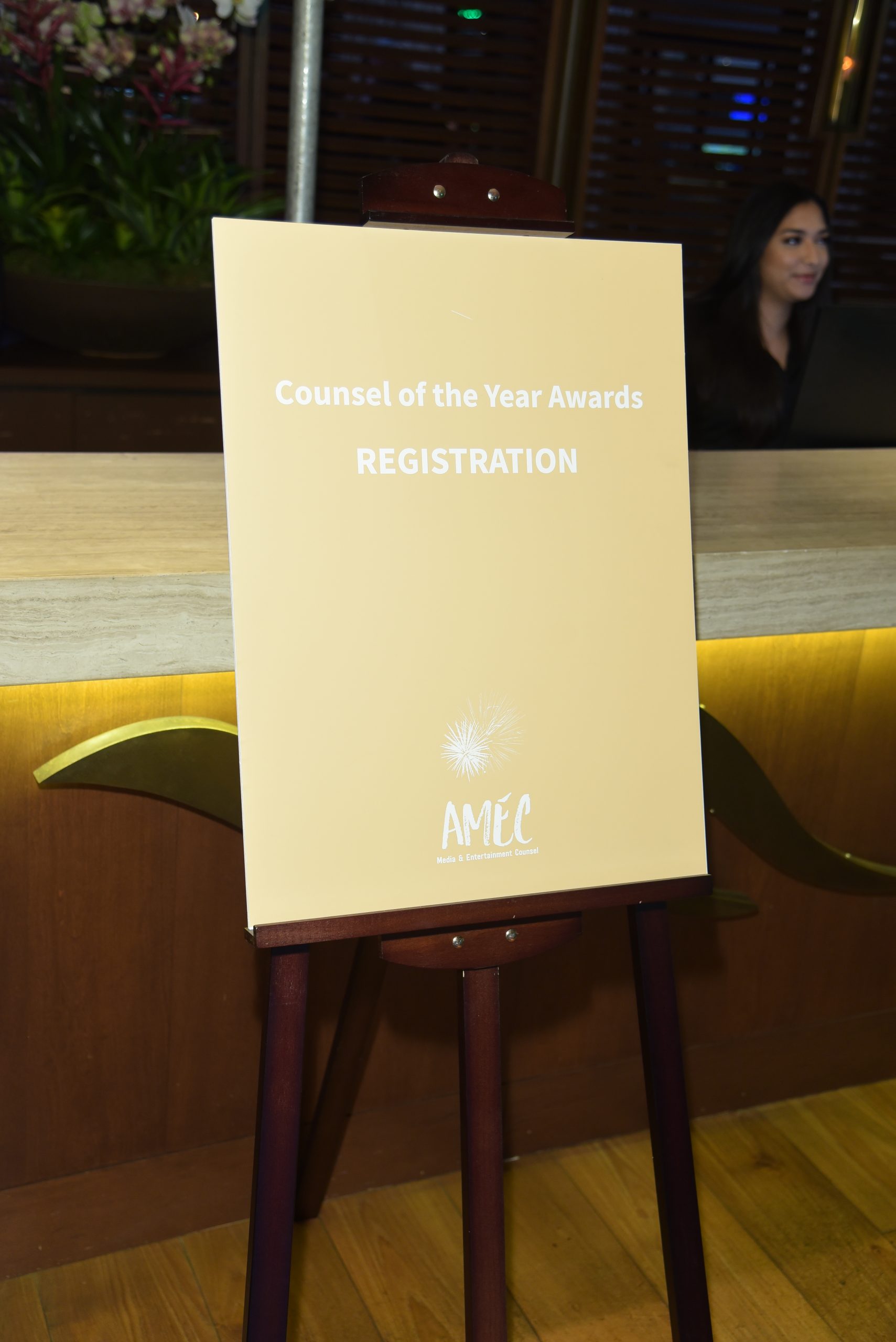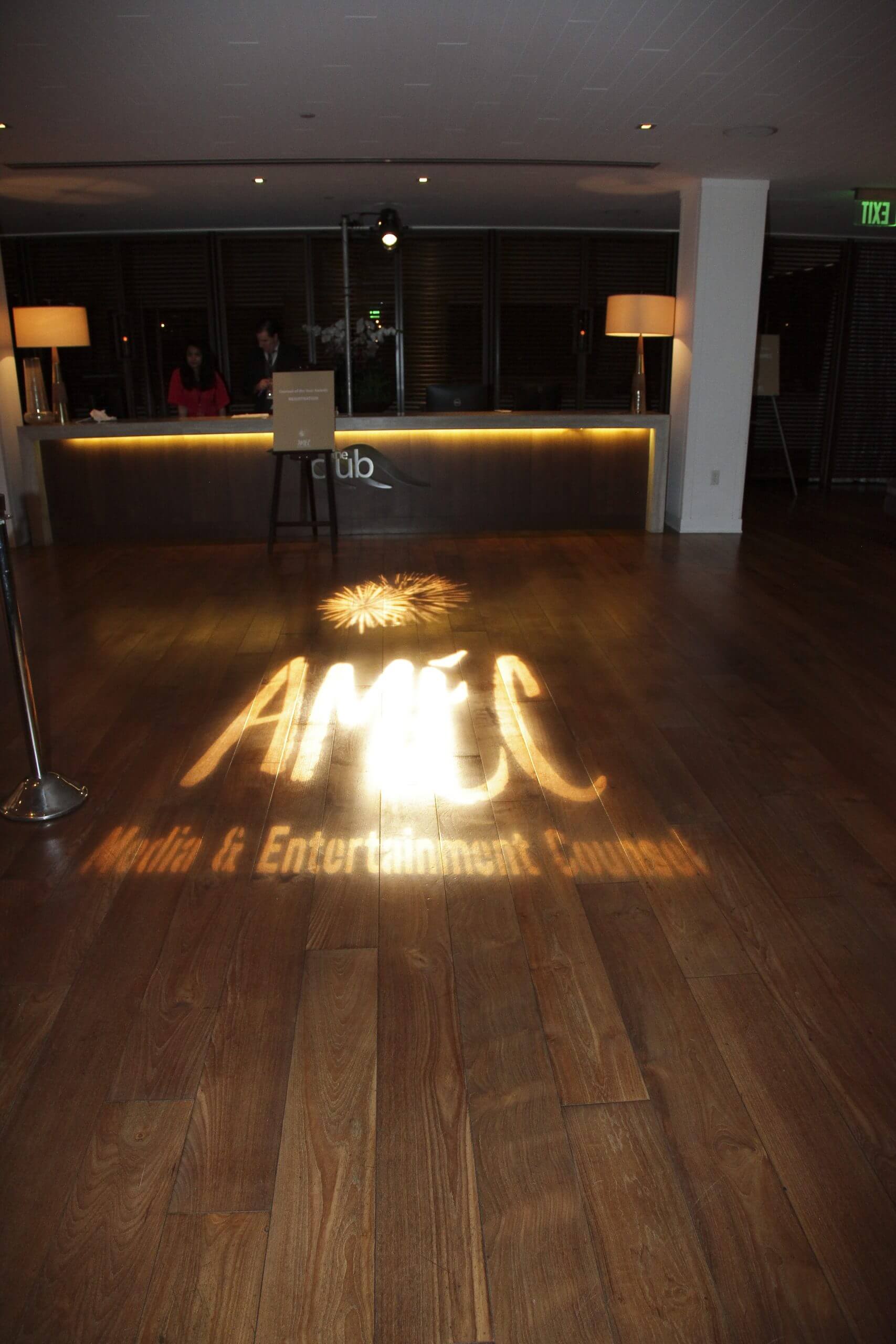 OUR FOUNDING
The Association of Media & Entertainment Counsel (AMEC) was formed in late 2005 by Arnold Peter, President and Managing Partner of the boutique law firm, Peter Law Group and the former Vice President of Legal Affairs and Labor Relations at Universal Studios, Bill Simon, Chair of the Global Media & Entertainment Practice at executive search firm Korn Ferry International, and Peter Winkler, then the marketing leader of the PricewaterhouseCoopers Global Entertainment & Media Practice.
Our Focus
While organizations existed to support and honor the achievements of other professionals – from actors to costume designers – there was one exception: in-house counsels and business affairs attorneys.
Members are legal and business executives at all major entertainment, media and technology companies. It is the only organization of its kind with a global reach of +14,000.







""As a relatively new member of AMEC I'm so appreciative it provides us the opportunity to connect over such a niche area of law.""
Katie Roden – Sports CounselVice President & General Counsel Anaheim Ducks and Honda Center
"I am very honored and grateful for the opportunity to work with such great people. Often, lawyers are behind the scenes. I feel so much gratitude when I see the work we help create and people enjoying it. "
  Susan Chasnov – Music CounselPrincipal Counsel Apple & Beats by Dr. Dre
"I'm deeply humbled and honored to be recognized for my work. We know that as entertainment attorney's we're the ones who get things done."
  Anna Del Castillo – Public CounselCommissioner NYC Mayor's Office of Media and Entertainment