New York State Reopens—and Increases Capacity for—Restaurants and Entertainment Venues
Frankfurt Kurnit Klein & Selz PC
While face coverings and 6 feet social distancing are still required, New York businesses are eager to reopen to the public and increase their capacities. Below is a rundown of New York State reopening and increased capacity for restaurants, stadiums, arenas, arts and entertainment, amusement centers, movie theatres and in-person catered events.
---
In brief: media law and regulation in USA
by: Harris Wiltshire Grannis LLP
The United States regulates the delivery of television and audio radio signals differently depending on how those signals reach the end user. Broadcast television in the United States refers only to the delivery of signals over the air directly to a television. Cable television refers to the delivery of signals to a television through a terrestrial 'cable system' with distinct rules from those governing over-the-air television. Direct-to-home satellite refers to the delivery of signals to a television through the use of a satellite antenna and is subject to yet another set of rules. The Federal Communications Commission (FCC) also classifies cable, satellite and similar providers as 'multichannel video programming distributors' (MVPDs) and subjects them as such to additional rules. 'Over-the-top' (OTT) delivery refers to the delivery of video programming over the internet. On the audio side, broadcast radio refers to the delivery of audio signals over the air, while satellite digital audio radio service refers to the delivery of audio signals over satellite. Our responses to questions about 'broadcasting' in this chapter refer to all of these types of delivery.
---

The  Hong Kong Trade Development Council is the producer of the Hong Kong International TV and Film Festival and the event will be online this year.
HKTDC is offering 20 FREE registration codes for this event to all AMEC members. This is on a first come first serve basis.
Please contact AMEC for your code: info@theamec.org
To get more information about this event, please go to: EVENT DETAILS
---
Insight: an overview of media and entertainment law in USA
Benjamin E. Marks
Weil Gotshal & Manges LLP
This chapter addresses the fundamental legal protections for, and limits on, the media and entertainment industries in the United States. Section II sets forth the legal and regulatory framework that governs those industries, including the interplay between state and federal laws. Section III describes the robust protections in the United States for free speech and a free press, which persist – and, indeed, have continued to thrive – under a presidential administration more hostile to those ideals than any in recent history, and perhaps ever.
---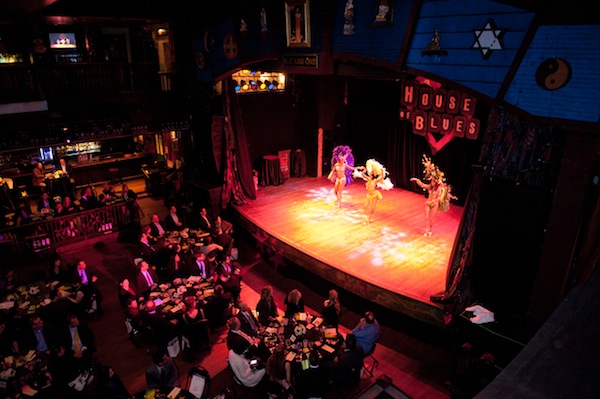 ---
Articles on COVID-19 and Entertainment Industry Issues
Remote workers and COVID-19 in the sports, media, and entertainment industries – Are new tax obligations on the horizon?
The coronavirus pandemic has forced most studios and many other production companies to accelerate the adoption of remote working. While the process of making creative decisions both before the shoot (such as casting, set, and costume design) and postproduction tasks (such as editing, sound engineering, marketing, and distribution) historically had been in-person work and tended to cluster in Los Angeles and New York, new virtual workspace technologies have already begun to change this thinking. Hollywood has started making progress toward shifting to a remote workforce while still completing preproduction, postproduction, and marketing and promotion. COVID-19 simply accelerated this change to working near 100 percent remotely.
Impact of Brexit on the Media, Sport and Entertainment industries
             On 1 January 2021, the Brexit transition period came to an end and the UK is now no longer subject to the rules of the EU. In this article, we take a look at the key issues of Brexit on the media, sport and entertainment industries and what the EU-UK Trade and Cooperation Agreement (TCA) means in respect of these sectors..
Front and Center: New SBA Grant Program for Shuttered Venue Operators
The Consolidated Appropriations Act, 2021 (the "CAA"), which provides $900 billion in new COVID-19 relief funding, was signed into law on December 27, 2020. Section 324 of Title III of the CAA, the Economic Aid to Hard-Hit Small Businesses, Nonprofits and Venues Act (the "Hard Hit Act"), introduces a new $15 billion grant program through which the U.S. Small Business Administration (the "SBA") will provide aid to struggling live venue operators and related businesses. This program offers a critical lifeline from the Federal government for the nation's performing arts venues, movie theatres and museums. Grants made under such program are referred to in this publication as "SOS Grants".
---