Here we list member-only events, outside networking events, the Annual Law and Justice International Film Festival Councel of the Year Awards
2021 COUNSEL OF THE YEAR AWARDS POSTPONED
The COVID-19 pandemic has caused many entertainment industry events around the world to be cancelled or postponed due to restrictions on large gatherings. After considerable discussion among its Boards, sponsors and partners, AMEC has decided to postpone the 2021 Counsel of the Year Awards which are traditionally held in January.
AMEC looks forward to honoring the legal leaders of the industry in January 2022. There appears to be a light at the end of a very long tunnel and in the Spring, AMEC will assess the situation for other live events. AMEC wishes you and your families a happy and safe holiday season.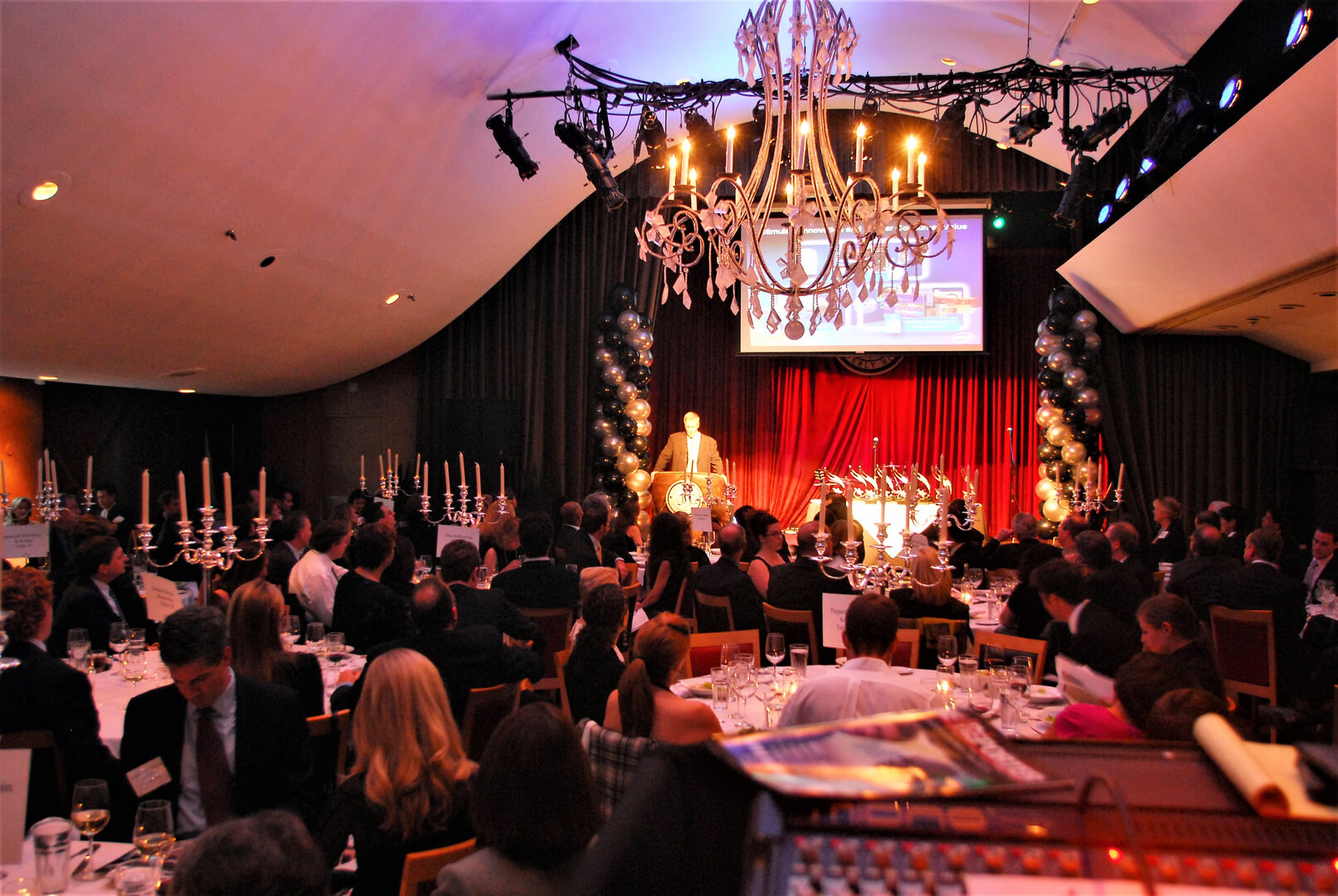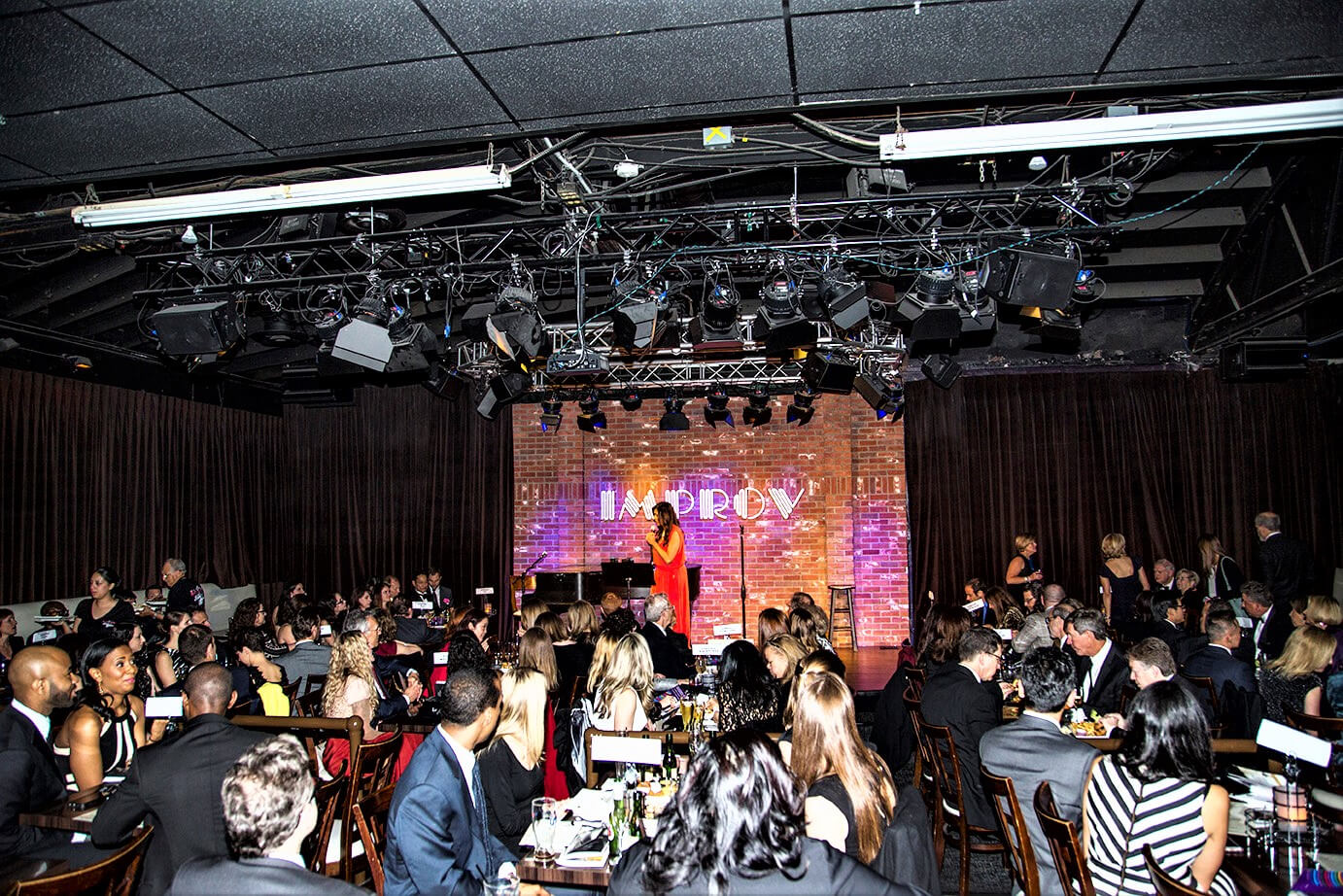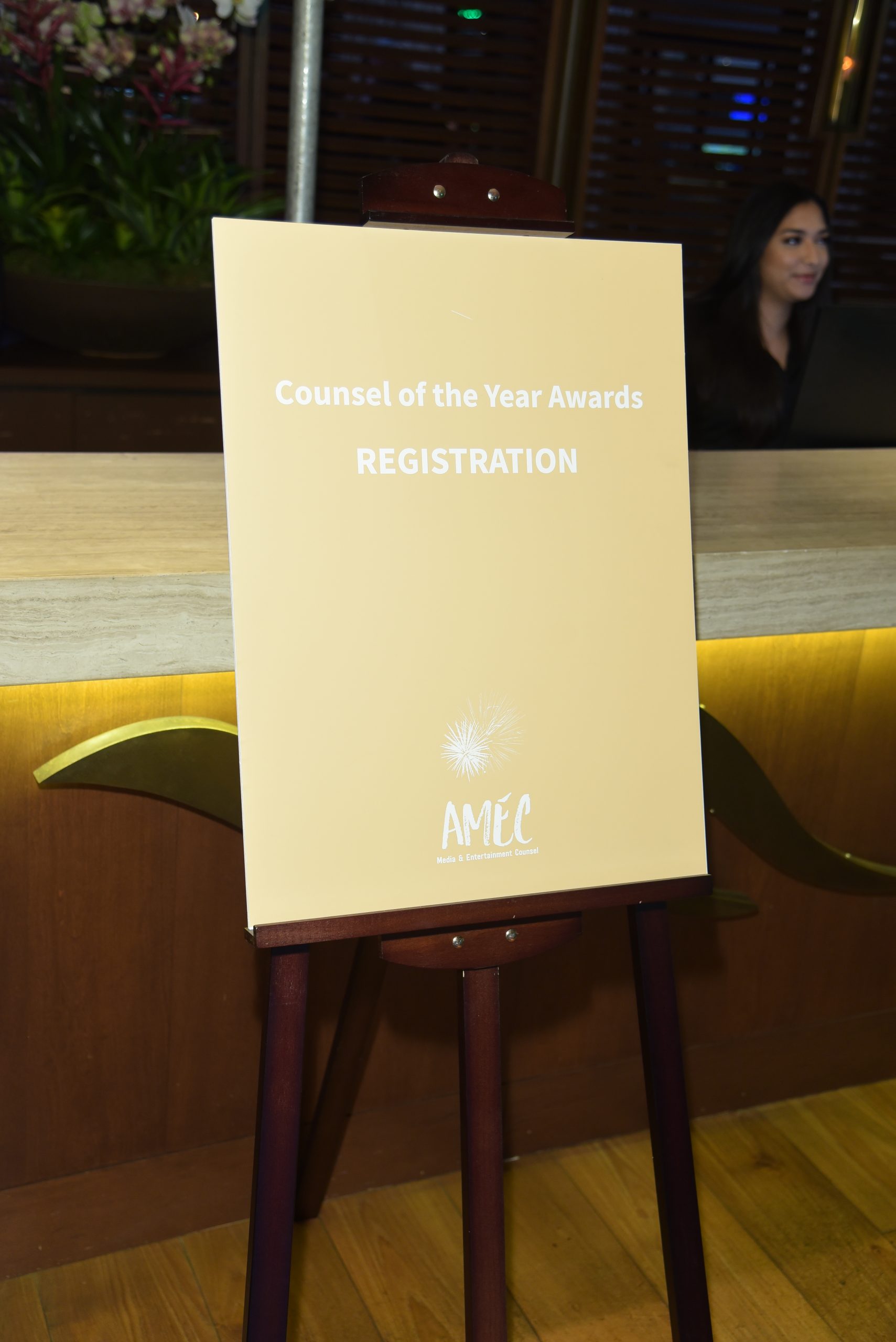 Upcoming events
Please note – Given the current circumstances regarding COVID-19 – All event schedules are subject to change. We will be providing weekly updates in our newsletter.